Aspex bag and cartridge filters are applied in food factories for aspiration at bulk solids handling and packing, aspiration of workshops, mixers, batchers and other equipment.
We can produce corrosion-resistant, explosion-proof filters, with different unloading configurations according to your needs.
 
Examples of implemented projects in the food industry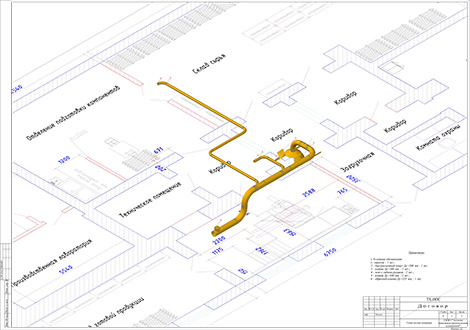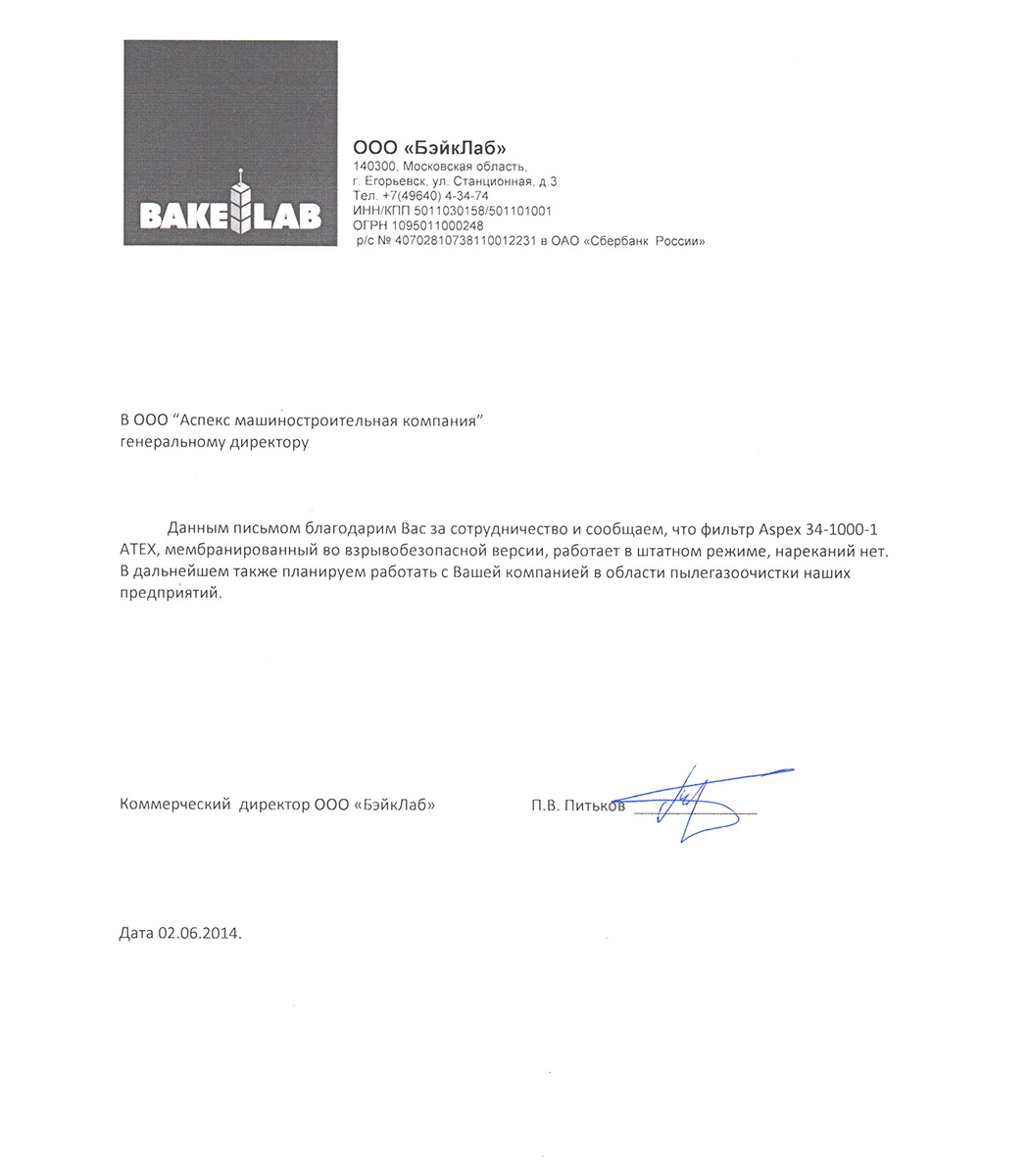 There is currently no content classified with this term.